Leave it to Harvard University students to be so cutting-edge and progressive that they have discovered what thousands of years of humans were too dumb to comprehend: Kinky Sex.
Yes, only 20-year-old kids had the
foresight to realize that sex clubs were needed in college
, lest the rest of the unwashed world forget to fornicate.
Don't get me wrong.  I love the idea of naked coeds as any red blooded American man should.  See?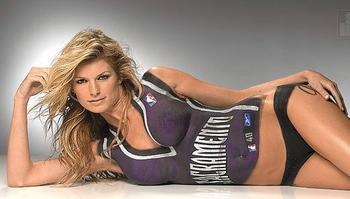 My problem is that college kids have almost nothing of worth to say and yet the strongest compulsion to say it.
Youth is not noble nor earned, my little drones. 
Be thankful but be quiet.