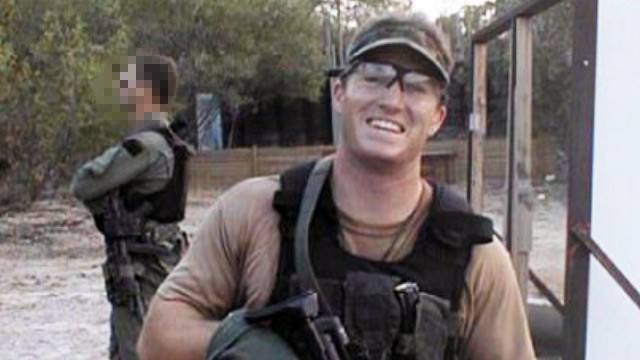 I grew up in Winchester, Massachusetts. It was a great place to be a kid; wiffle ball, an annual fair, "Town Day" fireworks - the iconic snapshot of America.
I attended elementary school at Muraco School. Muraco was a kind of a 'new design' building built in the late 60's and named after Francis J Muraco - a Marine from Winchester who fought and died in Vietnam.
We were often brought to a wall with his picture and a plaque and teachers told us his story.
His little niece was my classmate.
Across town Glen Doherty was also living a Winchester life.
I never knew him.
His name is famous now as a former Navy SEAL who died heroically serving his country in Benghazi.
Undoubtedly a school or something comparable will be named after him in town. Children will be brought to a wall with his picture and a plaque.
What will they be told?
I was told that Francis J Muraco died fighting in Vietnam.
I hope children also learn the truth about Glen Doherty - even it is politically damaging to one party or the other.
This is a hero who is BIGGER than petty politics.
The TRUTH must be told.